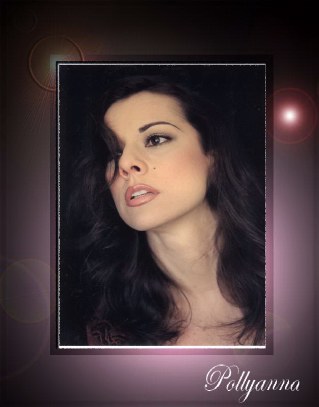 Welcome to our Pollyanna's web site!
Have fun! And, please, before you leave, sign our GuestBook.
Thank you so much for visiting us and come back as often as you can.
We're sorry, but the site is still kind of empty because it's new.
NOTE: We're Not Pollyanna or anyone related to her. We're just two fans who decided to create this page too show her our apreciation.
%%
This site was created in November, 2001
by Clara & Nela