Speaking a little more serious

Now it's time to be a little more serious. As you all know, the BSB support several causes and here we tell you how YOU can help. In here you'll also find the links to their Foundations Web Sites. The only thing we ask for is that you tell your friends where did you find these links (that is, our site).

THE BRIAN LITTRELL HEALTHY HEART CLUB FOR KIDS

Our Heart is the engine of our life and it's the noblest organ in our body. There we can find those wonderful feelings like Love, Passion, Friendship...

Let's keep it healthy!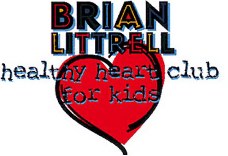 Click on the logo to go straight to the Club's web site


Wouldn't you like to be all dressed up with these great items and at the same time help the Club? So, come on and click on the item you'd like to have and check out how you can own it!

JUST WITHIN REACH / NICK CARTER'S OCEAN CAMPAIGN

It's time to care about OUR Planet!

Mother Nature needs Us very much! How can I help? May you ask...Click on the pics below and find out how can you help and still receive these great items. It's as simple as that!

JWR NCOC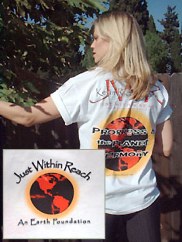 JWR T-Shirt

See this great T-Shirt? It can be all yours if you click on the image. You'll have it in 3 sizes (M, L, XL).

What are you waiting for? Go ahead!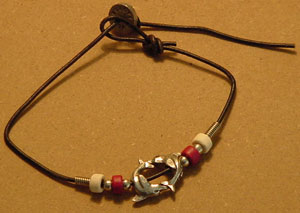 NCOC Shark Bracelet

Recognize this? We're sure you've seen this before... was it on Nick's wrist? That's right!

This is one of the new NCOC bracelets. And we know you're "dying" to have one of your own! Now here's your chance, click on the pic and you'll find out how to get yours! There are 3 differents! We HAVE one too!!!

A Lasting World...

Is Just Within Reach

Want to help creating OUR World a better place? Please, click on the image above and find out how!

DOROUGH LUPUS FOUNDATION

"Wings of Hope" says it all... let's give some hope to those who need help in this battle against Lupus.

When there's Hope, Faith and Good Will, there's always a chance!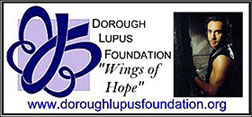 DLF Teddy Bear

"Hello! I'm this nice Teddy on the pic! Wouldn't you want me for your friend? Just click me and find out how to take me home!"

Now the DLF has some new great items, just click on one of the pics below and find ou they can be yours!


Candles Hat Leather Jacket Lupus 2000 CD-rom Lupus 2001 Cd-rom


DLF Polo Shirt DLF Suncatcher DLF T-Shirt Fly To Heaven CD

Thinking on giving flowers? Why don't you click on the link below? And you'll also be helping the DLF...


TOTE BAGS

Want one of these great bags? Just click on one of the pics and find out, and at the same time you can help one of the Boys Charities!

(Thanks Ellen for letting use your link)


THE HOWIE D/SUPPORT THE DLF SHIRT FUNDRAISER

(Thanks Paula for letting us use your link!)



JOHNNY NO NAME FOUNDATION

Music is one of the most powerful and healing things in the world. Music makes miracles!

Let's give children the chance to learn it at school.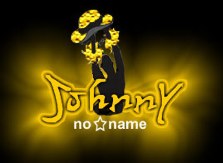 One of the most current deceases is diabetes. The people who have to live with it know they have to depend on several medicines. Let's provide a better life to those people! They sure thank you!

Are you organizing a funraising or have a related page, and you'd like to see it here? Send me an email! We'll be glad to put it here. Thanks!