Backstreet's Fun


Welcome !!!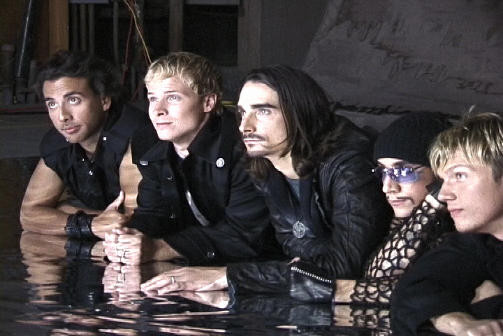 This site, as you can see, is dedicated to the BackstreetBoys. It includes the funniest pics and quotes of the Boys as well as our own comments about them.
Please, do not be mad at us, this is JUST for FUN and for TRUE Fans. This is Not to be offensive, we're also huge BSB fans. We only want to show that everybody makes mistakes, including the Boys. Enjoy it!!! Oh... and before you leave, please, please, sign our Guest Book! Thank you so much!
IMPORTANT NOTE: Don't forget to look our Speaking a Little More Serious section! It's very important!

BSB Walk Of Fame Project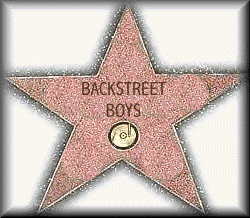 Created in September, 2001